"This is more than just an urban hunting course. It's a comprehensive guide for beginners and experienced hunters on hunting whitetails anywhere in the country. There's something here for all skill levels." - Lee Ellis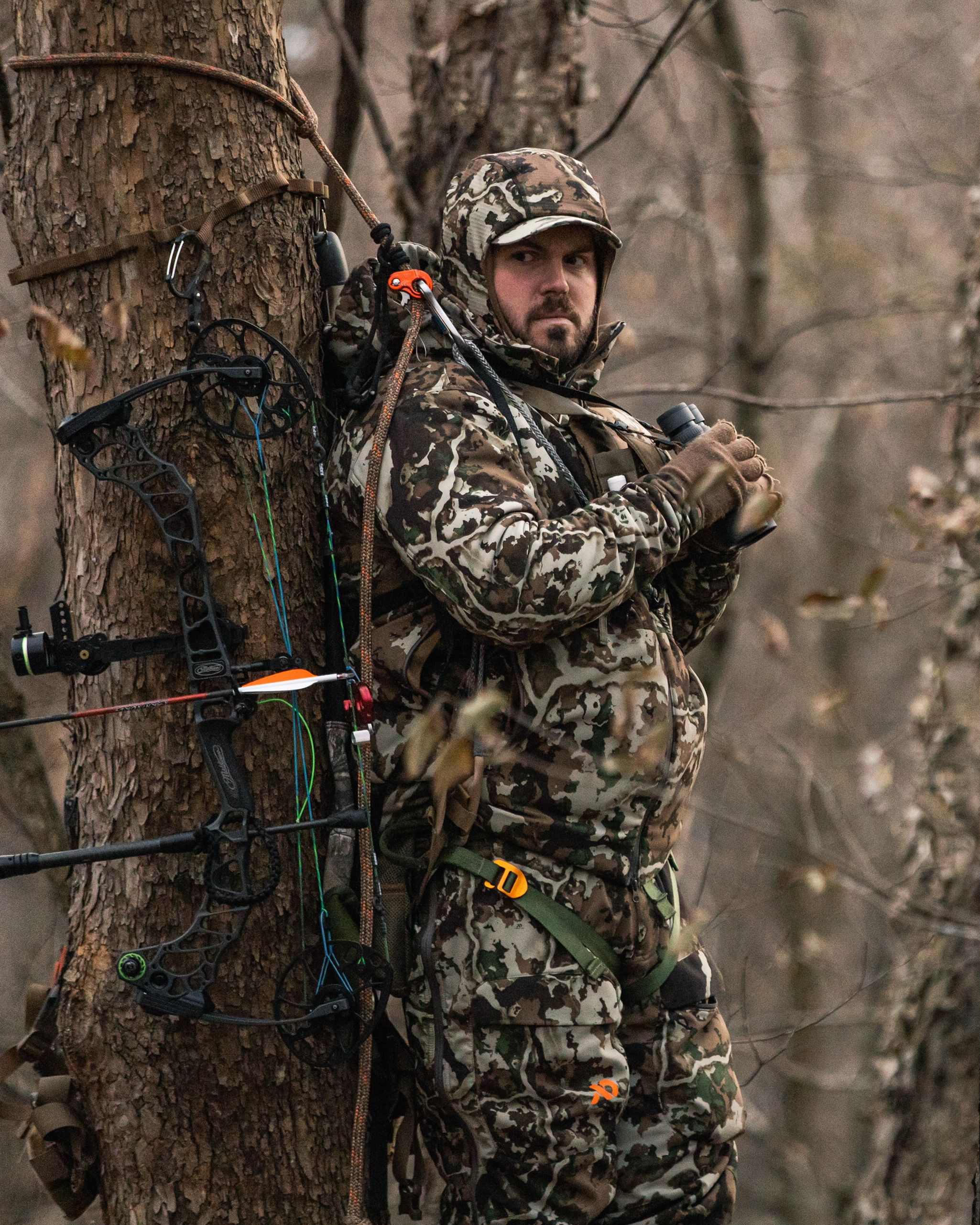 40+ years of experience and knowledge from full-time urban hunters: Lee Ellis, Drew Carroll, and Taylor Chamberlin.
Gain access to monthly live Q&A sessions with the instructors.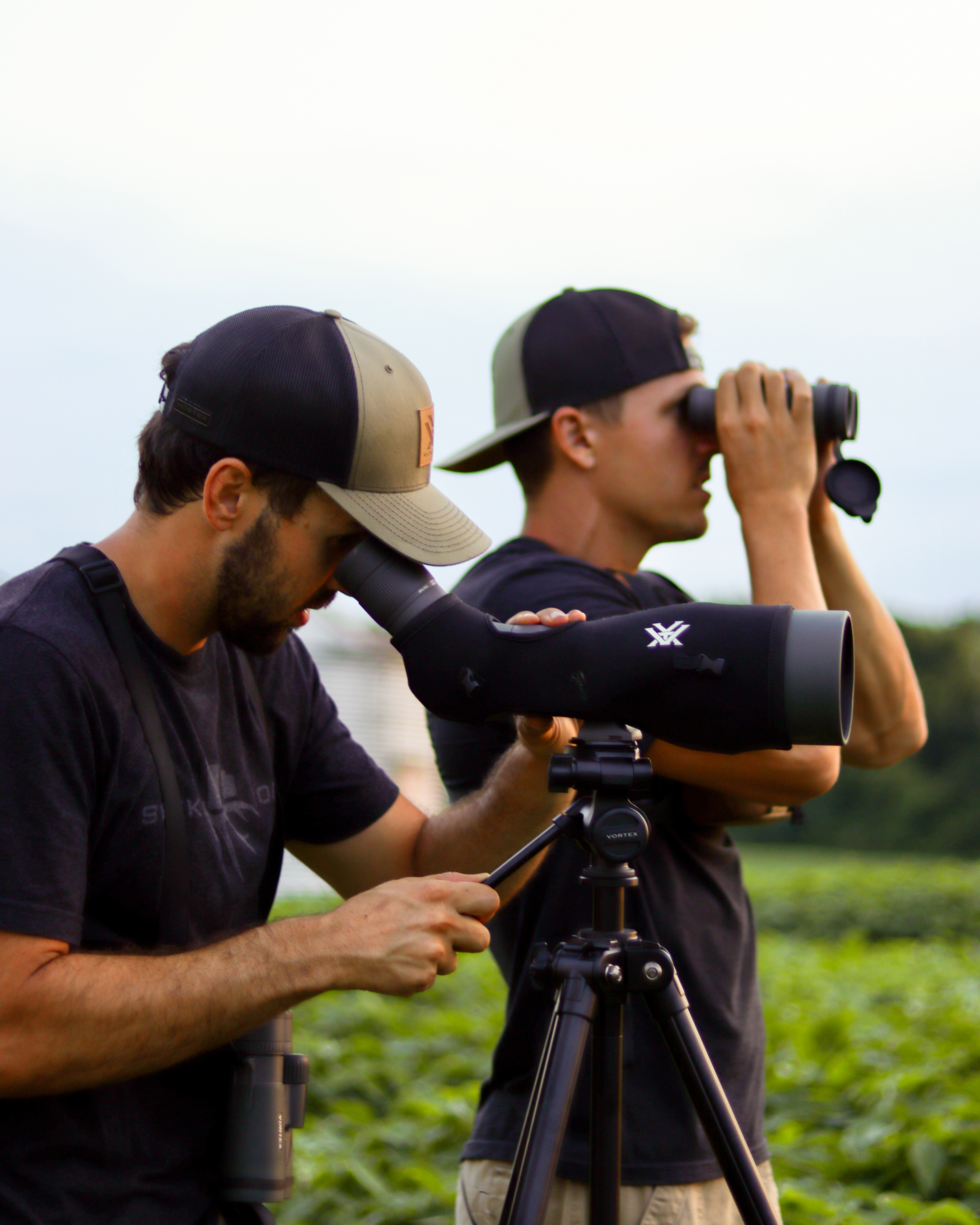 8+ hours of exclusive podcast audio. First time deep dive discussion between Lee Ellis and Taylor Chamberlin.
Learn how we locate and pattern giant urban bucks at any point during the season.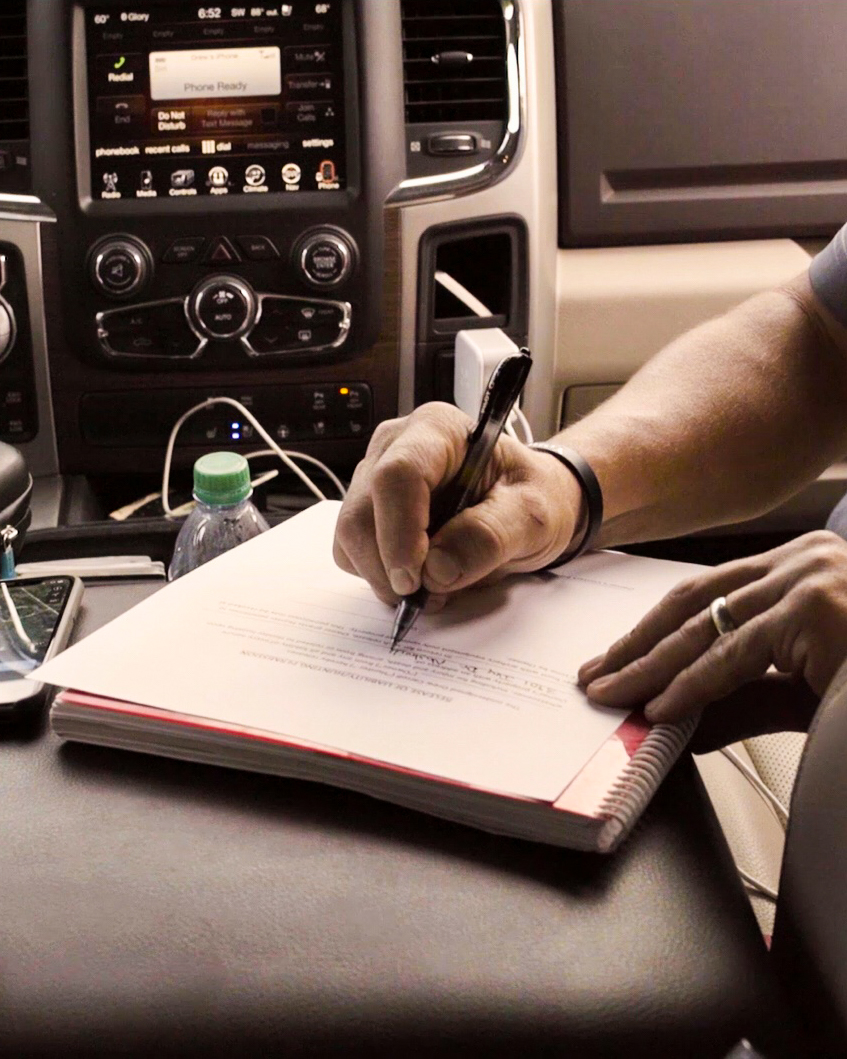 Word-for-word permission pitch script, permission forms, liability insurance, aerial diagrams, gear lists, and more...
Written and video content for every aspect of hunting mature whitetails.
Browse the Course Curriculum